20% DISCOUNT ON ALL CD ORDERS
We love printing: enough said. But our real heartfelt passion is music. Whether it be a general love of music, how it aids our personal development, its contribution to the UK economy or a whole myriad of other reasons, the importance of it in our lives cannot be underestimated.
With the effects of Covid-19 destroying many musician's livelihoods at this current time, we wanted to try and help in some small way. So we are pleased to announce that from today, until December 20th this year, we are offering a 20% discount on all CD orders from musicians/producers/promoters. We manufacture and print the CDs here in our Birmingham factory, along with all the print and packaging options that go with them. If you, or anyone you know of, might be interested in this offer, please share and contact Mike on 07970 017188 for a friendly chat, free advice, or simply to discuss why he's so passionate about offering this discounted service.
SOCIAL DISTANCING SIGNS AND GRAPHICS FOR YOUR OFFICE OR WORK SPACE
During these difficult times, we would like to inform you that we can supply "Social Distancing" signage in various sizes and quantities.
We can print bespoke items, with your logo and text as required, on different materials suitable for floors / walkways / windows, wall spaces, for offices, factories and warehouses.
Items include Posters, Banners, Signs, Floor and Window Stickers, Notices, Wall Hangings, A-Frames and Strut Cards.
Please call Mike on 0121 803 7040 if there is anything we can help you with.

Website: special offer:
500 A5 Flyers from only £45.00
Call us now on 01218037040 and quote code WEB001
We print everything from 50 business cards to 500,000 leaflets. Brochures, stickers, tags, envelopes, banners, manuals, record cards, ID Cards, posters, calendars, CDs & DVDs and everything in between.
We take on large orders which require projects to be fully managed, where our expertise and knowledge is crucial to attaining the best results for your business, through to quick turnaround printing for general purpose or marketing and exhibitions. We also offer bespoke print solutions for a wide array of businesses on both a local and national level.
Over the years we have been proud to print for the likes of Tarmac, Unipart, NPower, Midlands Air Ambulance, UK Money Solutions, Auto Trader, Macfarlane Packaging, Avon Estates and Lookers Vauxhall, to name but a few.
Our passion is to get the best results for your business. We love to get involved and to understand your business, enabling us to provide the best print solution for your needs.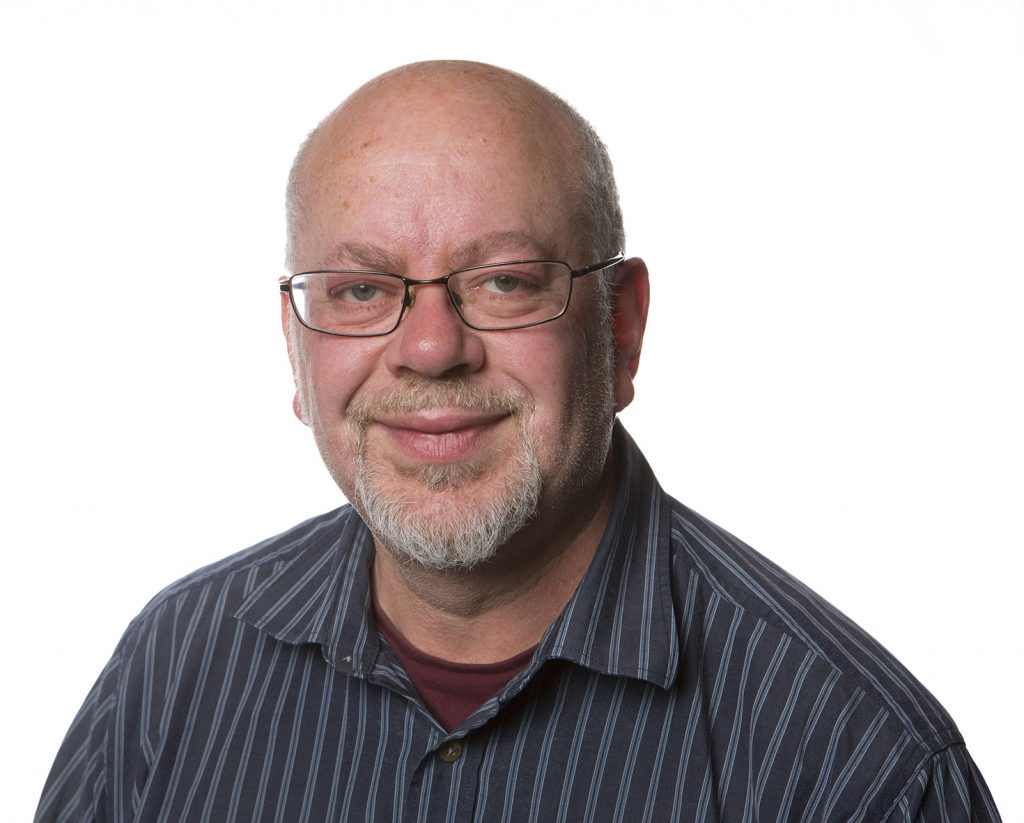 We are proud printers for Brum Tours who operate the Peaky Blinders tours in Birmingham. We have recently worked with them to print their flyers, postcard sets, business cards, pull-up banners, posters and display boards. It's always a pleasure working with the Peaky guys, as we get to talk about what looks best from a print point of view, advising which materials will stand the test of time, which colours work well when they are presenting to the public, and offering different design ideas that look great.